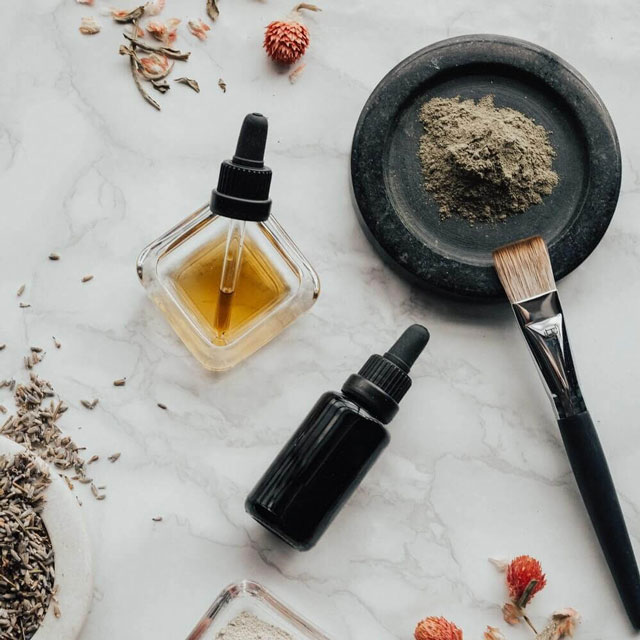 Moksha was founded in 2005 in Linz, Austria, and is now headquartered in New Delhi, India to support the worldwide production and distribution of the finest Essential Oils, Spice Oleoresins, Herbal Extracts, Floral Hydrosols, and other natural materials.
To produce and supply the finest and purest natural products at honest and competitive prices
Our dedication to customer service and product quality has ensured that Moksha has been the preferred supplier to major brands and businesses worldwide.
10 Reasons To Shop With Us!


Guaranteed shipping within 48 hrs

Lowest global shipping rates

100% Customer Satisfaction Guarantee

Unbeatable Product Selection



ISO 9001:2000 standard practices

Dedicated customer service

Best Packaging in the industry