Moksha Lifestyle Products
We make sure We deliver to you what is best and nothing less!
Moksha Lifestyle Products, 24/157 Shakti Nagar, G.T. Karnal Road, Delhi: 110007, India
Hours of Operation:
10.30 am – 5 pm IST (Sundays Closed)
Mail: info@mokshalifestyle.com
Telephone:
+91-11-4235-1256
+91-11-6138-0190
+91-11-4039-1257
Moksha Lifestyle Products, Scheiblhofer KG Sechterberg 90, A-4101Feldkirchen, Austria
Hours of Operation:
8 am – 11.30 am GMT
Contact Person: Adele Wakolbinger
Mail: sales@mokshalifestyle.com
Tel: 0043/7233/7028-11
Fax: 0043/7233/7028-28
13516 Maverick Lane Herndon,
VA 20171, USA
Hours of Operation:
8am – 4pm EST
Moksha-"Herbolica" LLC,
1A Novostroya Str. 4 app
Ekaterinburg, Sverdlovskaya
oblast, Russian Federation, 620024
Mail: info@mokshalifestyle.ru
Tel: +7-906-804-1106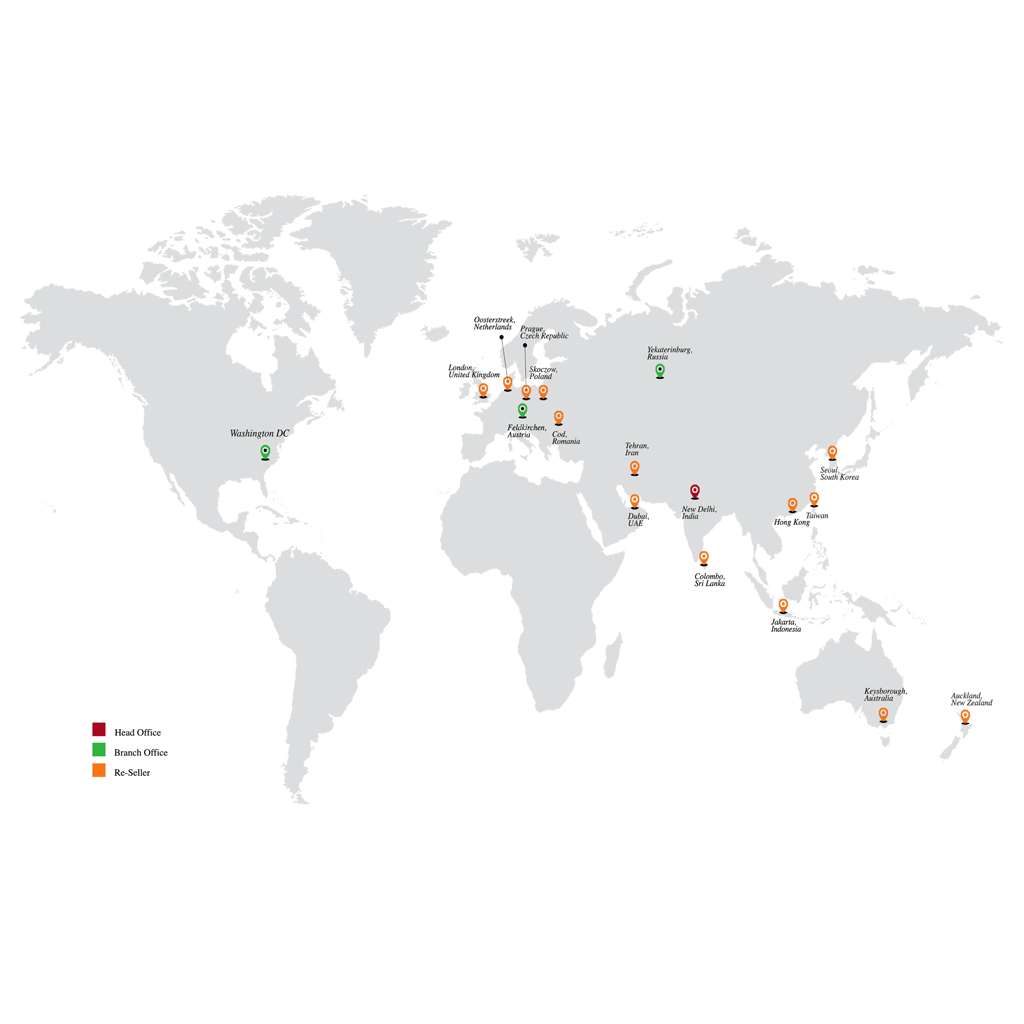 Having a global presence spread across 5 continents namely America, Africa, Australia, Asia, and Europe, our dedicated team ensures the maintenance of international standards while providing nature's finest products in their purest form. Our team maintains constant touch with each of our clients to understand their requirements better and take constant feedback to ensure supplies are consistent with the client's expectations and requirements.