Are you looking for something easy on your skin? Do chemical exfoliation and other treatments damage your skin? Well, we have got you sorted with the best hydrosols for your skin.
There are several benefits of hydrosols for the skin, but today we will not only tell you the benefits but also how to use them in a multipurpose way. So, without any further ado let's have a look at the basics of hydrosols for the skin followed by the benefits of hydrosols for the skin.
What Are Hydrosols?
Hydrosols, also widely recognized as flower waters, are just a natural consequence of the volatile (essential) oils steam distillation. They are made once plant material is extracted in liquid, resulting in a light, soothing fluid high in nutrients, mineral deposits, and antioxidants.
Hydrosols provide various skin advantages, along with the capacity to regulate the production of oil, moisturize itchy and dry skin, and pacify skin inflammation. They are also effective as mild toners and makeup cleansers.
You may also like:
Even though hydrosols are completely natural and ideal for almost all skin types, someone with delicate skin should avoid putting them on cracked or inflamed, and itchy skin. Before applying an innovative product on your face, just like with all product lines, invariably undertake a skin test commonly referred to as a patch test.
Hydrosols provide numerous therapeutic effects on the skin. They can indeed be comforting, calming, energizing, or maybe even relaxing to burn injuries and inflammatory responses. They are organic products with no dangerous substances. Numerous hydrosols seem to be beneficial to the skin.
If you struggle with skin problems, pimples, breakouts, or clogged pores, a hydrosol mist can certainly assist you with your skin care regimen. In contrast to typical skincare products, hydrosols are milder as well as provide instant relief from sunstroke and small cuts and burns. They can be employed not just as a protective feature against mozzies and many other jabbing bugs, but also as an organic repellent for bugs. You can just use the best hydrosols for your skin to get amazing benefits. Needless to be said that hydrosols can also be used as an aromatherapy treatment and as a pillow therapy for people who struggle with sleep and anxiety!
Benefits Of Hydrosols For Skin
Hydrosols are a great pick for your skin but do you know that the best hydrosols for skin carry the most mind-boggling benefits for your skin? Let's have a look at the benefits of hydrosols for the skin.
Controls Excess Sebum Production
Oily skin peeps suffer from this problem very frequently. With common skincare mistakes, they often notice excess oil popping on their T-zone and cheeks. To tackle this situation, we introduce hydrosols for acne skin and hydrosols for oily skin. These are effective as they reduce sebum production and control the excess oil flattering on your skin.
Hydrates The Skin – Hydrosols For Very Dry Skin
Yep! That's true. Hydrosols for dry skin and the best hydrosols for aging skin help to reduce dry patches and nourish the skin from within. It also eliminates the chances of dead skin cells on your epidermis keeping your skin hydrated all day long. It instantly gives a plump look to your face thereby reducing the chances of sensitivity and textured skin.
Tightens Open Pores – Hydrosols For Combination Skin
Have you thought about how your skin might look if all the open pores are clogged with dirt, dust, and toxins? Well, to eradicate all these nasty things from your skin and tighten the pores, we have the best hydrosols for sensitive skin. Hydrosols instantly restore the pH level of the skin and tighten the pores while keeping oily and itchy skin at bay.
Reduces Acne – Hydrosols For Acne Skin
Acne and pimples are caused by harmful bacteria entering your skin and damaging it. This bacterial infection doubles up like no one's business. To our surprise, they can also lead to other skin problems like itchiness, inflammation, redness, breakouts, pustule pimples, and more. Thanks to the best hydrosols for acne skin, these won't survive anymore. Hydrosols have anti-inflammatory, anti-fungal, and anti-microbial properties that keep skin infections at the gulf and reduce the chances of acne and pimples.
How To Use Hydrosols For The Skin?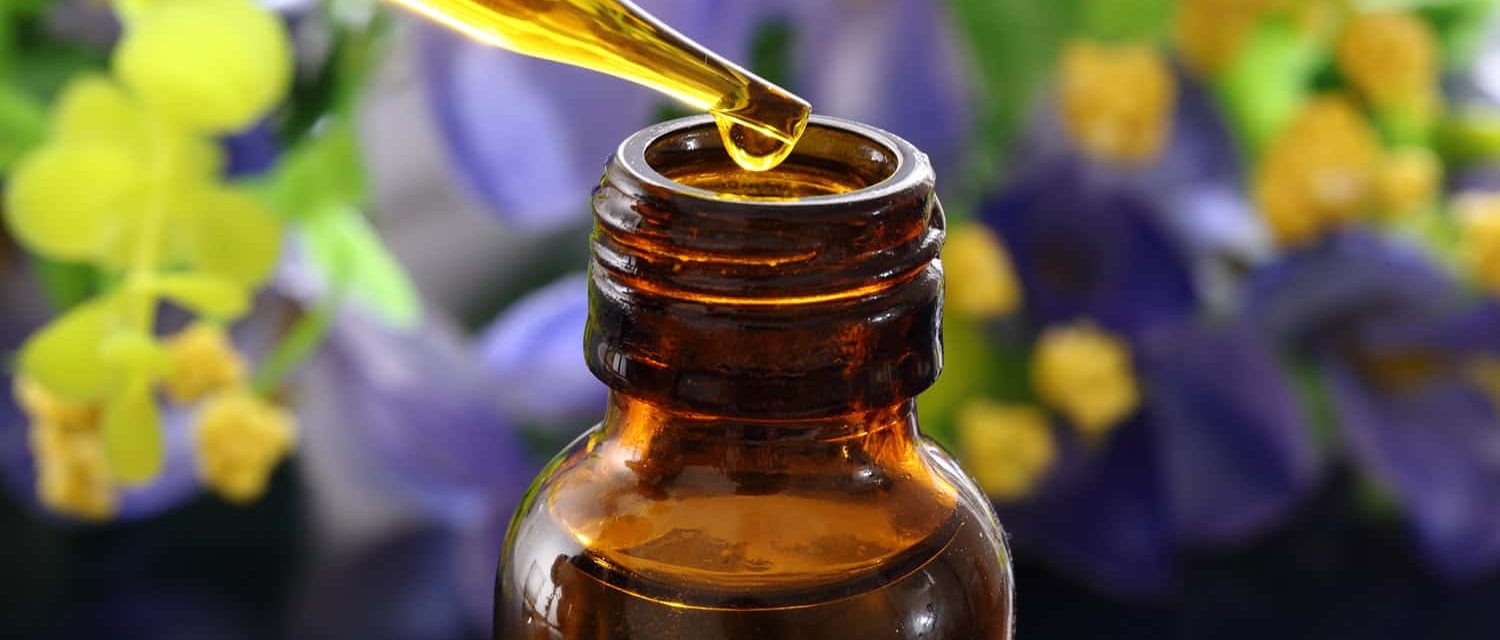 There are endless ways to use the best hydrosols for skin but the best and the most effective ones are mentioned below. Let's have a look at them.
Are you wondering how? Well, let us tell you that you can use hydrosols in DIY face masks for glowing skin. Just add the hydrosols to your face mask and mix it to get a creamy paste-like consistency. Hydrosols are not only present to prepare a face pack but they also add value to your DIY face pack. It brings in all the therapeutic and skin-benefitting properties for your skin.
Hydrosols are best when used as a facial toner. Like you use a facial toner to get a smooth base for your moisturizer, in the same way, hydrosols for skin work. They instantly refresh your skin and reduce dirt and grime. It tones your skin in the best way possible keeping no traces of cleanser.
While this might sound not so ordinary, let us tell you that the best hydrosols for skin work great as a body mist as well. You can just spray a few times on your body and feel the refreshing energy taking the charge of your body. It instantly revitalizes your mood and boosts your spirits.
Only a handful of people know about the amazing uses of hydrosols for the skin. It is shocking to see that hydrosols can also be used as a makeup fixer. Once you are done with your makeup, simply spray hydrosol 2 times over your makeup at a good distance. Let it absorb on its own and Voila. You will see the magic happening in some time.
Takeaway
Hydrosols are a wonderful way to enhance the look of your skin. They could indeed moisturize and nourish your skin even while offering an antioxidant push. Hydrosols can soothe skin inflammation and reduce the appearance of burns and injuries caused by several reasons. They also have anti-inflammatory characteristics that may assist with red skin decline. However, their pure flavor and aroma are exceedingly soothing. Hydrosols can also assist in diminishing the visual effect of lines and wrinkles as well. That's the entirety of it! These are simply a couple of the advantages of using hydrosols for the skin. There is currently a rising involvement in researching the therapeutic potential of hydrosols. Also with the huge trend of organic skin care additives, we might see additional hydrosols and flower waters enter the natural skincare market.
You may also like:
FAQs
1. Are hydrosols safe for the skin?
Yes, they are. Hydrosols are safe for your skin. They have skin-benefitting properties which help to tackle skin concerns.
2. Can we use hydrosols for aging skin?
Yes. One can use hydrosols for aging skin as hydrosols improve your skin texture while keeping acne, wrinkles, and fine line at bay.