Sauna aromatherapy has been in the industry for a very long time. Thanks to the Chinese, Greek, and ancient Egyptian cultures who are keen to try this method of relaxation for amazing benefits. Using the best essential oils for the sauna can be very beneficial as they reduce stress, tackle depression, and works on sore muscles and joints. Well, that is not all, being in a sauna can be very therapeutic and relaxing. But the addition of essential oils in a sauna can be even more calming and soothing for your senses. Yes, you got it right essential oils for sauna. Essential oils are very concentrated and volatile and therefore should be used with a carrier oil or rose water in that sense.
You may also like:
Essential oils have varied uses and it truly revitalizes your energy and provides instant relaxation. A few drops of the best essential oils for sauna can turn your sauna experience into reinvigorating one. Adding essential oils to an infrared sauna is one of the best things you can do as it is suggested by many experts and Aromatherapists. So, now that you know how to elevate your sauna experience by including the best essential oils for detox in the sauna, let's have a look at the essential oils. Today, we will discover a bunch of essential oils for the portable sauna which helps to enhance your experience and help you feel relaxed and energetic.
Best Essential Oils For Sauna
1. Citrus Essential Oil
As you all know that citrus essential oils are great for people looking for instant refreshment in their life. Many people are already aware of the invigorating fragrance of citrus scents because it instantly wakes them up and provides a refreshing feeling. With that being said, if you add lemon essential oil, Orange Essential oil, or even grapefruit essential oil in an infrared sauna it will help you energize your senses and refresh your soul. We recently found that most of the citrus essential oils have anti-inflammatory and anti-depressant properties which help to tackle signs of stress and depression.
2. Rosemary Essential Oil
If you are looking for essential oils for scalp health in sauna then definitely try Rosemary Essential oil. Rosemary oil has a very unique fragrance and the benefits are words the hype. Rosemary is a very potent hub that is mostly used for scalp issues and other problems related to hair and skin health. Also to our surprise Rosemary oil for sauna is used to tackle memory loss issues and to promote mental clarity. You can simply add a few drops of Rosemary Essential oil to your sauna to reduce muscle pain, depression, and headache. Not only this, but Rosemary Essential oil is a great pick for people dealing with digestive issues or several skin conditions like acne, pimples, hyperpigmentation, and skin texture. Rosemary Essential oil is one of the best essential oils for detox in a sauna.
3. Cinnamon Essential Oil
Who doesn't love a strong yet spicy and sweet fragrance to instantly revive their energy level? Cinnamon Essential oil does it all for you as it has mind-boggling anti-inflammatory and anti-microbial properties that help to tackle serious skin conditions. If you are looking for essential oils for steam sauna then get your hands on cinnamon essential oil. Cinnamon essential oil has several benefits for your skin as it reduces pimples and acne to a great extent. Apart from the skin benefits, the cinnamon essential oil is also recognized for its amazing properties to reduce sore muscles and joint issues. It promotes blood circulation in your body and improves your metabolism. Cinnamon oil for relaxing sauna also reduces the symptoms of depression and stress.
4. Tea Tree Essential Oil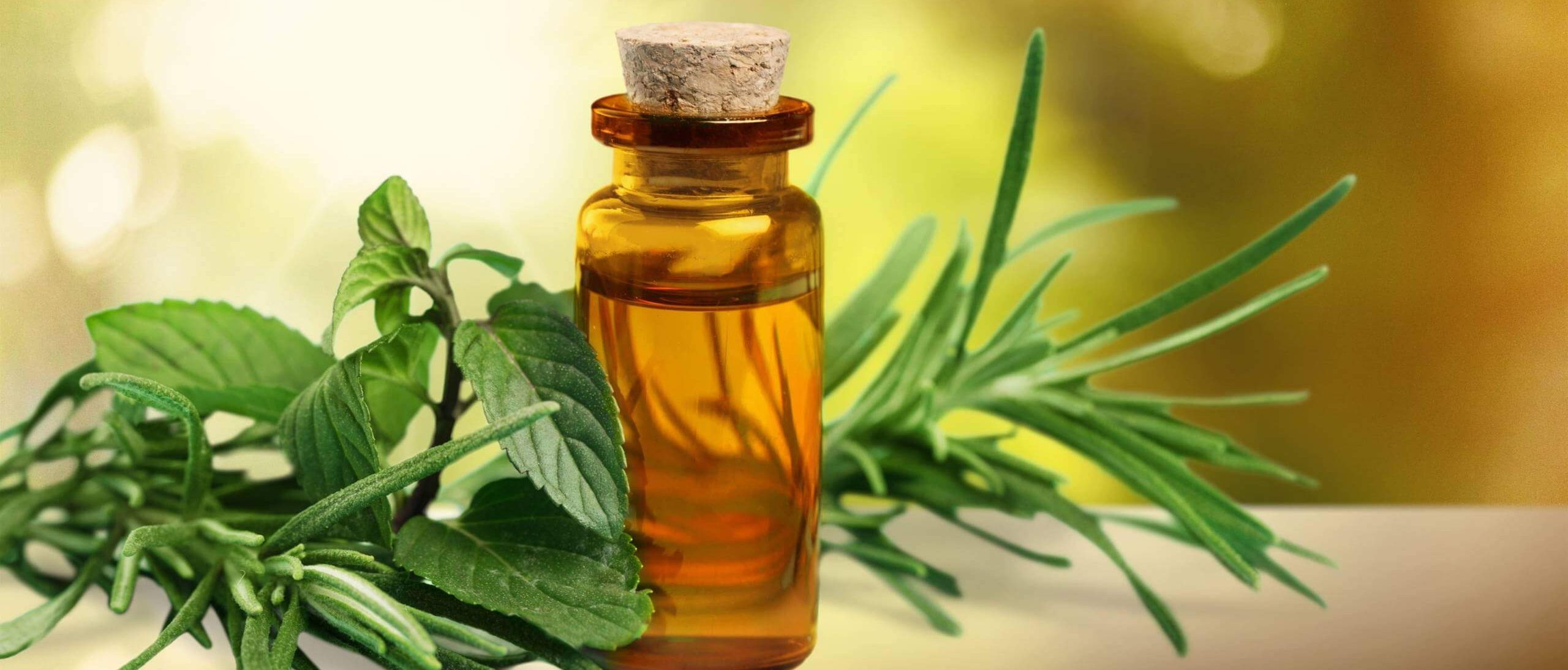 It is amazing to know the versatility of tea tree essential oil in various industries. If you are searching for the best essential oils for your face sauna then tea tree essential oil has your back. Tea tree oil is loaded with anti-inflammatory, antifungal, and antibacterial properties that eliminate bacterial infection on your skin and treats various other skin conditions like acne, pimples, eczema, and pigmentation. Tea tree essential oil is also known to reduce colds and coughs. Tea tree essential oil promotes the wound-healing process and eradicates the chances of infection and bacterial growth on your skin.
5. Frankincense Essential Oil
Looking for an essential oil that enhances your sauna experience and also uplifts your energy and soul? You have hit the right spot because frankincense essential oil is the one you need. Frankincense essential oil is widely recognized to uplift your spirit and help you feel fresh and awake. We know this is not enough and therefore frankincense essential oil brings in all its benefits of helping your skin find peace within the chaos. The anti-inflammatory properties of frankincense essential oil help to tackle skin conditions like psoriasis, eczema, pimples, and breakouts.
6. Chamomile Essential Oil
Expecting a relaxing experience after having a sauna is everyone's desire. Thanks to chamomile essential oil for an infrared sauna. Chamomile Essential oil is probably one of the most used essential oils for a sauna as it has incredible relaxing properties which relax your mind and provides good sleep. It also helps your body recover from arthritis, nerve pain, and other muscle and joint pain that you might be suffering from for a very long time. Just use a few drops of chamomile essential oils in the sauna after having a hectic day at work to calm down before bed.
7. Eucalyptus Essential Oil
If you are confused regarding what essential oils are good for sauna then it's high time you should try eucalyptus essential oil. Eucalyptus Essential oil clears the air in the atmosphere and has a very refreshing aroma. If you are feeling congestion around your chest area or suffering from any breathing problem as such then definitely try eucalyptus essential oil for steam sauna.
8. Peppermint Essential Oil
A very cooling, stimulating and instantly pacifying fragrance that is worth your money is peppermint essential oil. If you are browsing through essential oils for a portable sauna and want something that works for your face as well then peppermint essential oil is the one you need. Peppermint oil has a very relaxing scent that instantly rejuvenates your body and mind and detoxifies your skin like a pro. It also tackles bacterial infection on your face and the anti-inflammatory properties help to eradicate pimples and acne from your face to a great extent.
You may also like:
Takeaway
Essential oils for saunas have a great history and people enjoy the after-effects of the same. As a consumer, you all might love the sauna experience as it provides relaxation, calmness, and therapy. If you are looking for the best essential oils for the sauna then check out mokshalifestyle.com